We are a consulting company located in Santa Monica, California.
12 Bravo began in 2009 as an IT consulting partnership catering to small and medium-sized businesses. Our company name is inspired by our brave military. The term '12 Bravo' is the Army code for the job of Combat Engineer (12B). One of our founders served as a Combat Engineer in Wildflecken, Germany.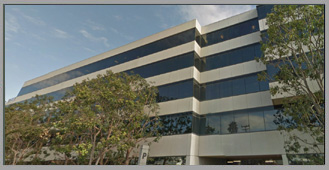 The technology groundwork was set at that point with the joining of three dotcom industry veterans. However, the team was not complete until a friend and economics professor named Harold came on board and provided the business knowledge to get the company off the ground. Harold describes their initial business meetings: "After many late nights of white-boarding, inspired discussions, Monster energy drinks and tech talk, I felt like an honorary tech geek."

Our services expanded in 2011 to include government clients. Our employees have a unique combination of experience in both public and private industries. We have a passion for helping people as well as a passion for science and technology.
Our Mission
Focus on Clients, Consultants and Community to acheive success.
Why Use 12 Bravo?
* Employess have extensive experience in both public and private industries.
* Individualized maintenance plans customized for your organization.
* Support available around the clock.
* Above all, people are our passion and this is reflected in how we treat our clients,
community and our consultants.
Get Started
To launch your 12 Bravo project, click here. If you have any questions, please contact us at Support@12Bravo.com.